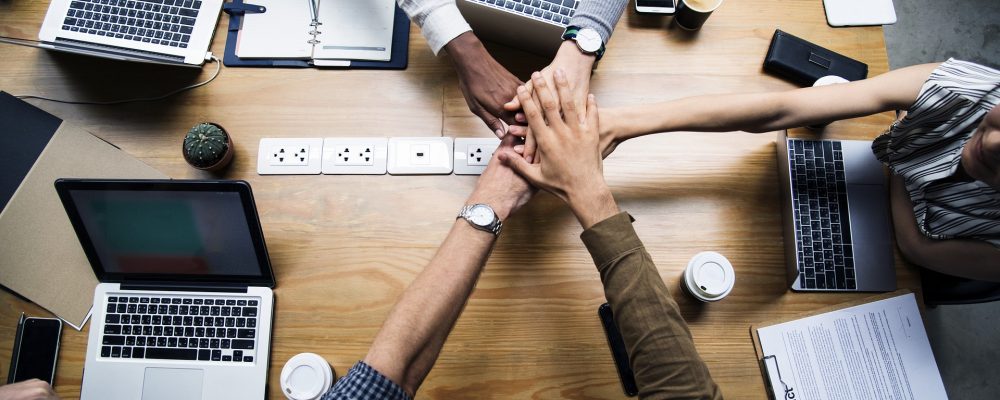 We're looking for a Marketing Intern to help us build our marketing brand, manage internal communications, and work on projects to support and enable our business development team.
Directly support initiatives led by the senior strategic marketing lead. The ideal candidate is creative, focused, detailed and absorbs knowledge quicker. Intern will be exposed to projects across the marketing mix.
Skills / Prior Experience
Passion for marketing and branding
Malay and English writing skills
Can conduct research as needed, able to find information with few tools
Organized, with attention to detail and high-quality work
Excellent project management and time management skills
Quick to learn, Good at problem-solving
Able to work across marketing disciplines, interested in taking on new challenges
Proficient in Microsoft applications: PowerPoint, Excel, Word
A great creative streak coupled with attention to detail
Experience using Buffer, Canva, Adobe Photoshop and Adobe Illustrator is a major plus
Can handle startup pace and juggle varied projects
Good writing and editing skills
Our interns are exposed to projects across the marketing mix. As a startup, there is an opportunity to participate in foundational work and if able, to own projects impactful to our marketing strategy and goals.